The Annual Meetingof the ESD Group of the Chinese Anti-Cancer Association's Oncology EndoscopyProfessional Committee and Hangzhou, China, the new technology of the firstbipolar treatment forum of early gastrointestinal cancer will be held inHangzhou Huanglong Hotel, from October 22 to 23, 2021.

The AffiliatedTumor Hospital of the University of Chinese Academy of Sciences invitedwell-known domestic experts in the field of digestion to give academic lecturesand operation demonstrations. Discussing hot issues such as new high-frequencyelectric bipolar treatment technology of digestive endoscopy. Aim to strengthenthe standardized diagnosis and treatment of digestive endoscopy medical staff,and improve studying and applicating the new clinical technology.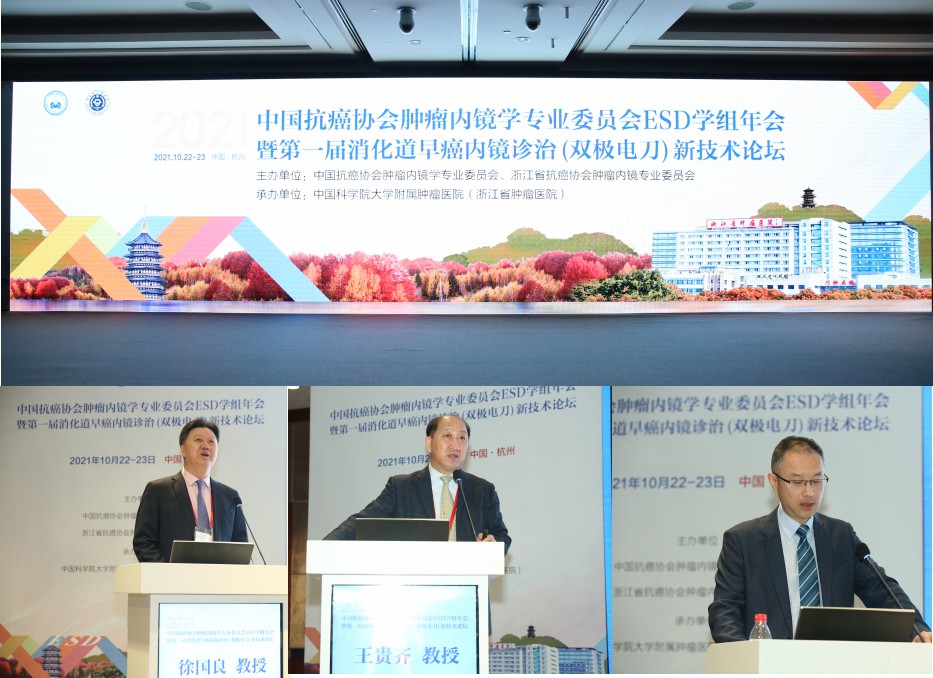 AGS Meditech isdedicated to promoting the development of the digestive endoscopy industry.With the mission of "providing more innovative surgical solutions forpatients and clinicians". the self-invented "Bipolar electrosurgicalsystem" firstly showed up at the event and accept expert evaluation.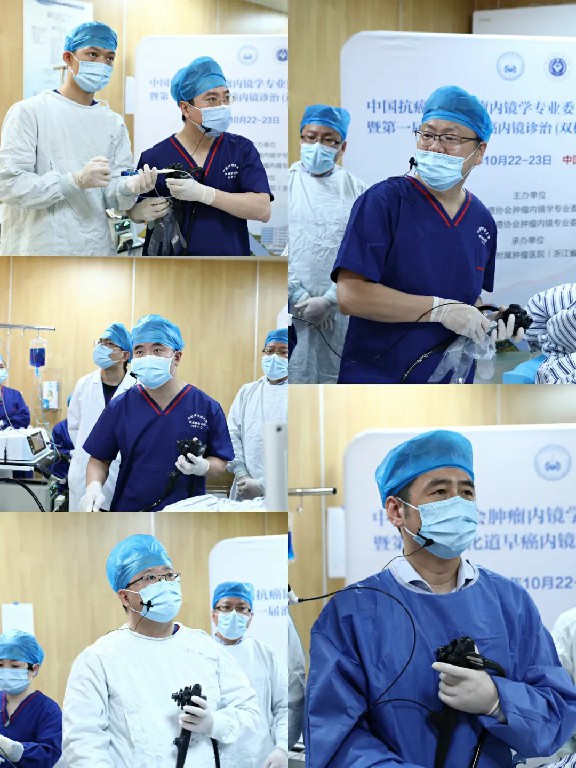 In this grand ceremony, the "Bipolar Electrosurgical System" launched by AGS Meditech, provides a "new solution for digestive endoscopic high-frequency electrosurgery" to the clinic. It wins a great reputation from all the participated experts with its advantage of no negative plate necessary and shorter electrical circuit.